A great outcome
How effective was the project? This was measured by conducting annual follow-up studies over 3 years, through censuses in the same 79 rural communities in the districts of Nauta, Parinari, and Saquena, using a survey on the essential care provided to newborns. Then, the results of the initial census were compared with those of the second-year census and the third-year census to see if the changes were sustained over time.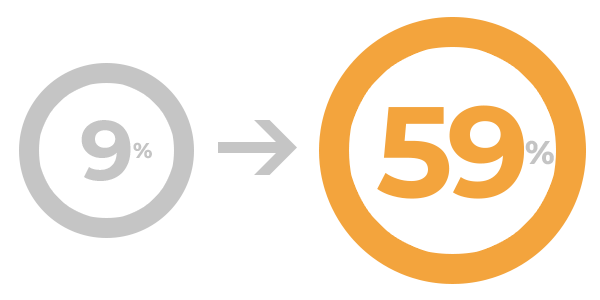 Skin-to-skin contact increased from 9% to 59%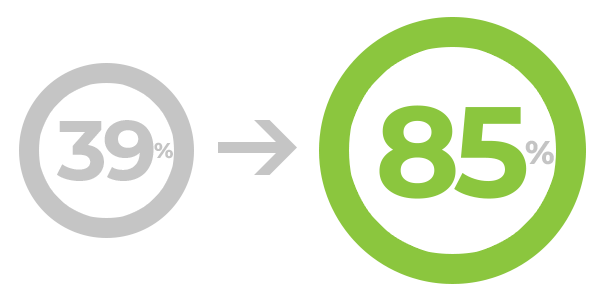 Increase in colostrum usage from 39% to 85%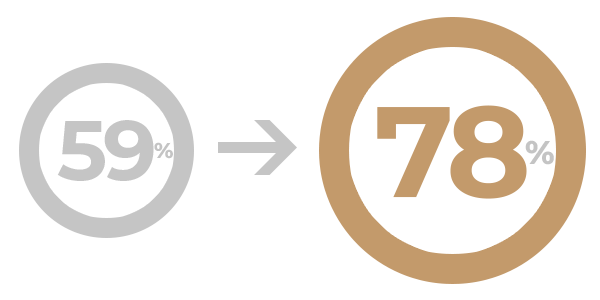 Umbilical cord care increased from 59% to 78%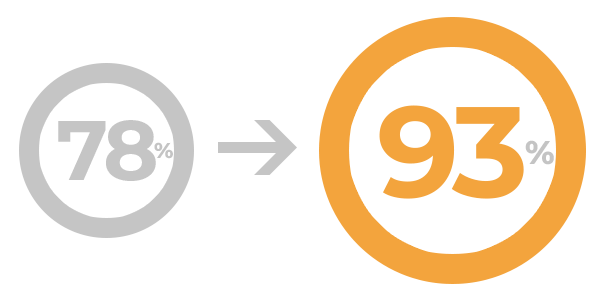 Increase in cord clamping from 78% to 93%
These follow-up studies revealed that newborn care practices improved significantly in home births, even taking the pandemic into account. The care practices that saw the most improvement include skin-to-skin contact, colostrum feeding, and hygienic care of the umbilical cord. However, cord clamping and tying, delayed bathing, and exclusive breastfeeding also improved, and almost all of these practices have been sustained over time!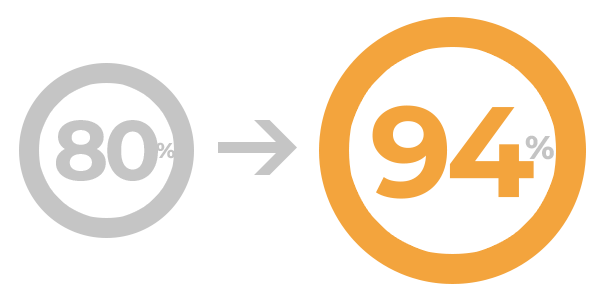 Delayed baby bathing: from 80% to 94%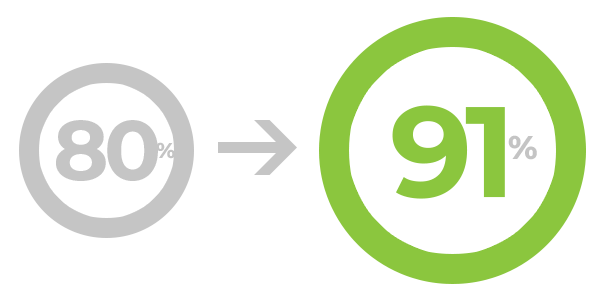 Increase in clean cord cutting from 80% to 91%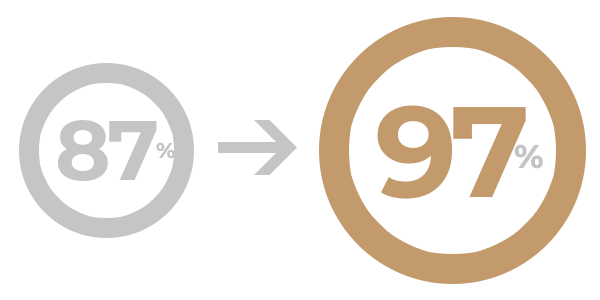 Exclusive breastfeeding (1st 3 days) 87% to 97%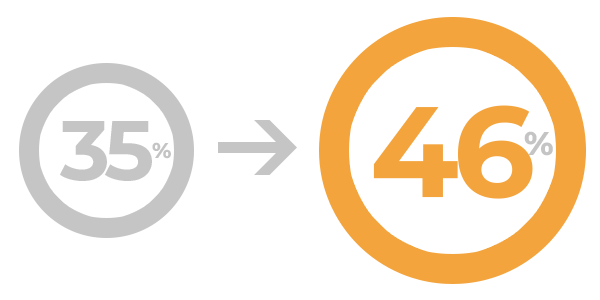 Increase in institutional births from 35% to 46%.
The mothers of the jungle have embraced safer and healthier practices, thanks to the tireless efforts of the Community Health Agents (ACS), midwives, and the entire team behind Mamás del Río.